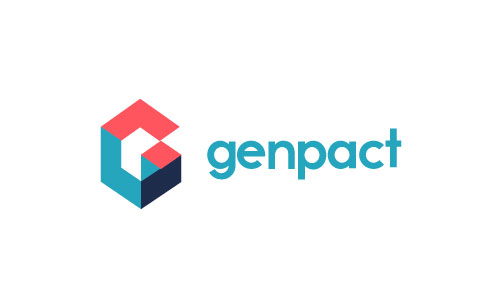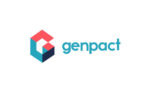 Assistant Manager – Sourcing and Procurement (Sourcing Event support)

–

HIG014618
With a startup spirit and 115,000+ curious and courageous minds, we have the expertise to go deep with the world's biggest brands—and we have fun doing it. We dream in digital, dare, and reinvent the ways companies work to make an impact far bigger than just our bottom line. We're harnessing the power of technology and humanity to create meaningful transformation that moves us forward in our pursuit of a world that works better for people. Now, we're calling upon the thinkers and doers, those with a natural curiosity and a hunger to keep learning, keep growing., People who thrive on fearlessly experimenting, seizing opportunities, and pushing boundaries to turn our vision into reality. And as you help us create a better world, we will help you build your own intellectual firepower. Welcome to the relentless pursuit of better.
Welcome to the relentless pursuit of better.
Inviting applications for the role of Assistant Manager – Source to Pay (Sourcing Event support)
The Tactical Buyer will assist in the execution of e-Sourcing and for delivering incremental value to the business through e-Auctions.
It is encouraged that post-contract value opportunities will be identified and delivered through working with business supplier managers and the local supply base making sure that these opportunities always align with Category Strategies.
The role will likely work across a variety of categories so we will need to demonstrate a broad range of category knowledge and be able to work dynamically and flexibly with a broad range of SMEs.
Responsibilities
•    Tool training for suppliers will be offered or made available by the RFX Tool provider
•    Accommodate enquires and questions
•    Draft Award and non-Award notifications for Sourcing lead review and communicate to suppliers once finalized
•    Coordinate supplier communications and activities throughout each phase of the project
•    Upload all documentation and offline communication (email) associated with the RFx event to be stored in SharePoint/Teams when requested
Qualifications
Minimum qualifications
•    Graduation (in any subject area)
•    Relevant work experience in a sourcing role preferably with indirect services experience
•    Business knowledge and day to day understanding Sourcing and Procurement activities
•    Good communication and analytical skills.
•    Strong analytics skills
Preferred qualifications
•    Strong customer-centric focus, relationship management with key partners, persuasive, negotiating, proactive and can-do attitude a must
•    Good command of MS Office Tools (i.e. excel, ppt)
•    Exposure to ERP systems (Oracle / SAP / Ariba / Emptoris any other S&P tools is positive)
Genpact is an Equal Opportunity Employer and considers applicants for all positions without regard to race, color, religion or belief, sex, age, national origin, citizenship status, marital status, military/veteran status, genetic information, sexual orientation, gender identity, physical or mental disability or any other characteristic protected by applicable laws. Genpact is committed to creating a dynamic work environment that values diversity and inclusion, respect and integrity, customer focus, and innovation. For more information, visit www.genpact.com. Follow us on Twitter, Facebook, LinkedIn, and YouTube.
Primary Location
India-Hyderabad
Education Level
Bachelor's / Graduation / Equivalent
Master Skills List:
Operations