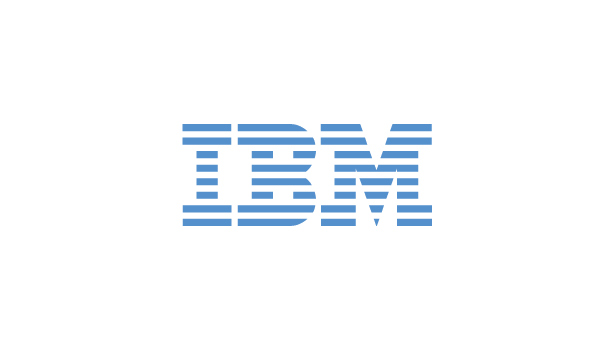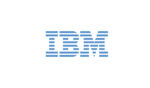 Key Job Details
Introduction
In this role, you'll work in one of our IBM Consulting Client Innovation Centers (Delivery Centers), where we deliver deep technical and industry expertise to a wide range of public and private sector clients around the world. Our delivery centers offer our clients locally based skills and technical expertise to drive innovation and adoption of new technology.
A career in IBM Consulting embraces long-term relationships and close collaboration with clients across the globe.
You'll work with visionaries across multiple industries to improve the hybrid cloud and AI journey for the most innovative and valuable companies in the world. Your ability to accelerate impact and make meaningful change for your clients is enabled by our strategic partner ecosystem and our robust technology platforms across the IBM portfolio; including IBM Software and Red Hat.
Curiosity and a constant quest for knowledge serve as the foundation to success in IBM Consulting. In your role, you'll be encouraged to challenge the norm, investigate ideas outside of your role, and come up with creative solutions resulting in ground breaking impact for a wide network of clients. Our culture of evolution and empathy centers on long-term career growth and development opportunities in an environment that embraces your unique skills and experience.

Your Role and Responsibilities
The person needs to work from client Location. The practitioner must be willing to travel with in India as per requirement.
Implementation experience in the area of SAP CO with Specialization in master Ledger accounting and associated modules such as COPA & product costing Actual costing.
End-to-end full cycle implementations (from blue printing, realization, go live to production support) of S/4HANA Greenfield / Migration projects in complex landscape.
Should have excellent functional skills i.e., configuration and training skills in the areas of Costing Actual Cost Centre Accounting, Profit Centre Accounting, & Internal Orders.
Candidate should have excellent communication skills, as these are client facing roles •
Should understanding preparation of Indian costing sheets.
Required Technical and Professional Expertise
You love collaborative environments that use agile methodologies to encourage creative design thinking and find innovative ways to develop with cutting edge technologies
Ambitious individual who can work under their own direction towards agreed targets/goals and with creative approach to work
Preferred Technical and Professional Expertise
Intuitive individual with an ability to manage change and proven time management