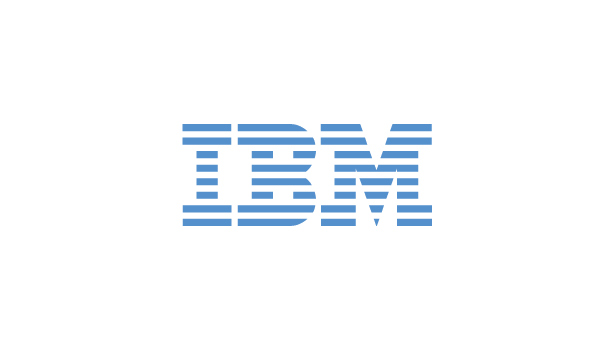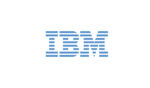 Key Job Details
Role:
AS400/iSeries Administrator
Employment Type:
Full-Time
Travel Required:
No Travel
Company:
(0063) IBM India Private Limited
Introduction
At IBM, work is more than a job – it's a calling: To build. To design. To code. To consult. To think along with clients and sell. To make markets. To invent. To collaborate. Not just to do something better, but to attempt things you've never thought possible. Are you ready to lead in this new era of technology and solve some of the world's most challenging problems? If so, lets talk.
Your Role and Responsibilities
You and IBM India
IBM's Purpose is to be essential to our clients, to the world and one another and we are confident that together as IBMers we will drive this purpose. When you join IBM you join a culture of openness, teamwork, trust, and the invitation and expectation to have a voice. Join us and Do your Best Work Ever.
We are recognized gold standard for inclusion, reflected in winning, to name a few, the 2018 Catalyst Award for advancing women in business, the National Award 'Best Employer of People with Disabilities' and being named one of the top 5 2018 Top Companies for Women Technologists for building an inclusive workplace — We advocate for fairness and equality as everyone is, and always has been, welcome at IBM.
Join a brand with a history of continuous re-invention, transforming itself throughout its 100-plus years. In the past five decades alone, IBM has ushered in the eras of the mainframe, the personal computer, IT services and enterprise software. In its current transformation, IBM is once again leading the reordering of the technology industry.
Our IBM Global Technology Services (GTS) helps clients plan, implement and lead an efficient, resilient, flexible IT infrastructure. Be it groundbreaking outsourcing tied to business outcomes or integrated managed services or discrete services – IBM GTS is the partner of choice for infrastructure services.
Come join our team of IBM experts, who are leaders with vision, distinguished engineers and IT architects who have worked with thousands of clients to transform enterprise IT, migrate to cloud, apply automation and ensure business continuity. We help client run their IT better, accelerate innovation and deliver unmatched performance with the power automation.
Who you are:
If you thrive in a dynamic, collaborative workplace, IBM provides an environment where you will be challenged and inspired every single day. And if you relish the freedom to bring creative, thoughtful solutions to the table, there's no limit to what you can accomplish here.
What will you do:
You will be working as AS400administrator.

IBM System i (formerly known as iSeries, AS/400, and Application System/400) Administration
How we'll help you grow:
You'll have access to all the technical and management training courses to grow your expertise.

You'll learn directly from expert developers in the field; our team leads love to mentor.

You have the opportunity to work in many different areas to determine what really excites you
Required Technical and Professional Expertise
5

+ years of Demonstrable Experience in AS400

Systems Management Specialist-IBM i-Technical Support – Responsible for IBM System i (formerly known as iSeries, AS/400, and Application System/400)

Support incoming tickets and solve client requests.

The scope of this job specialty includes preparation for new or updated services,

Management of the change process,

Management of performance of IBM System i systems and services.

Individuals in this specialty apply their IBM System i technical skills to support the operation and maintenance of IBM System i products ( (Hardware, Software).
Capable of performing installation, implementation, customization, operation, recovery and performance tuning) and solutions and typically have responsibility for sizing, troubleshooting, and critical client situations
Preferred Technical and Professional Expertise