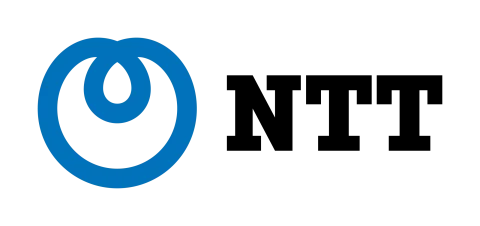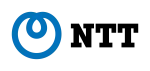 Graduate Trainee Engineer
Location

Mumbai, Maharashtra, India 
Category

: General Business Management, Operations And Administration
Key roles and responsibilities:
Gain knowledge and experience in area of specialisation or function
Acquire the relevant practical experience and knowledge of the service or solution offered by the specific area or function
Provide general administrative to the specific area or function
Coordinate meetings, logistics, filing and record keeping
Assist with the preparation and distribution of reports and review system data for accuracy
Identify errors or discrepancies they will investigate and correct or escalate them for resolution
Provide support to clients in low complexity matters and maintain a log and/or list of all the queries
Knowledge, skills and attributes
Attention to detail
Good verbal and written communication skills
Professional attitude and appearance
Ability to prioritise tasks and multitask
Ability to professionally handle complaints, problems and issues, escalate resolutions and corrective actions
Ability to deliver a quality service through their support offering
Passion for continuous improvement
Self-motivated and a passion to learn
Ability to work in a team-orientated, collaborative environment
Good planning, organizing and time management skills
Analytical mind with an inclination for identifying issues and/or defects
Knowledge and interest in the specific area or function
Knowledge of tools and methodologies associated with the specific area or function
Ability to apply theoretical knowledge in a practical manner
Academic qualifications and certifications:
Diploma or Bachelor's degree
Relevant certification
Experience required:
Relevant working experience is desirable but not essential
Some experience dealing with internal and external stakeholders
What will make you a good fit for the role?
Equal Opportunity Employer
NTT is proud to be an Equal Opportunity Employer with a global culture that embraces diversity. We are committed to providing an environment free of unfair discrimination and harassment. We do not discriminate based on age, race, color, sex, religion, national origin, disability, pregnancy, marital status, sexual orientation, gender reassignment, veteran status, or other protected category
Join our growing global team and accelerate your career with us. Apply today.
A career at NTT means:
Being part of a global pioneer – where you gain exposure to our Fortune 500 clients and world-leading global technology partners and work with a network of over 40,000 smart and diverse colleagues across 57 countries, delivering services in over 200 countries.
Being at the forefront of cutting-edge technology – backed with a 150-year heritage of using technology for good. With 40% of the world's internet traffic running on our network and where Emoji were first invented, you can be proud of the group's many new 'firsts'.
Making a difference – by doing meaningful work that helps to shape the future for our clients, and across industries and communities around the world.
Being your best self – in a progressive 'Connected Working' environment that promotes flexibility, connection and wellbeing. Where diversity and different perspectives are embraced to ensure equal opportunities for all.Having ongoing opportunities to own and develop your career – with a personal and professional development plan and access to the broadest learning offerings in the industry.