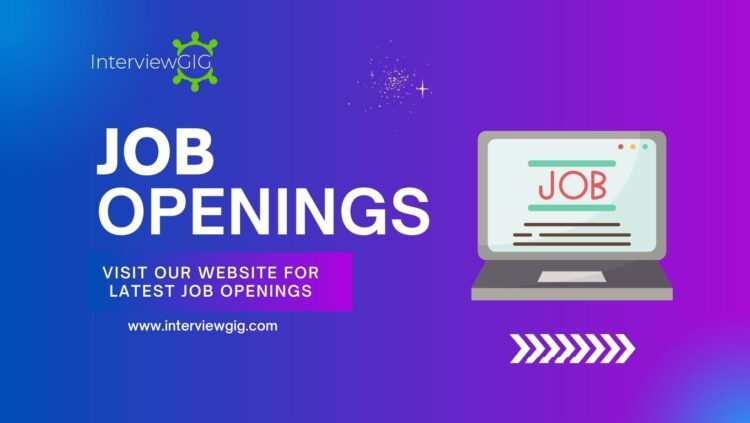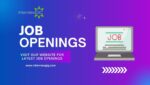 Senior Consultant – SD (Retail)
Job Location :Chennai/ Trivandrum
Job Description:
Skills Qualification and Experience
10+ years of strong experience
Hands on experience in Masterdata, Pricing and Promotion.
Should have end to end experience on 2 to 4 SAP implementation projects.
Excellent experience in OTC (Order-to-Cash).
Experience in process setup and configuration, Process knowhow Order-to-Cash (OTC) – Logistics, Demand planning (Forecast loading, MRP)
Must have good knowledge in SD-FI, SD-MM integration.
Should have extensive knowledge on interfaces.
Excellent communication skillStrong structured problem-solving skills
Job Responsibilities:
Ensure the solution is properly designed and implemented according to the relevant project methodology and approach agreed with customer in a timely manner.
Creating a detailed design and perform as a work stream lead in core area of expertise and perform hands-on implementation work and deliver the solution with high quality.
Design, define and ensure business value in all deliverables through unique core management consulting concepts, efficient project management techniques and strong customer relationship skills.
Ensure Quality Assurance through establishing & implementing quality management system and procedures during every step of the production process.
Serve as a mentor and trusted trainer to ensure, plans and/or programs, training materials that supports project, business and organizational needs and ensure readiness of resources in the assigned area(s) of responsibility.
Participate and assist in the recruiting process as appropriate.
Participate in Proof of Concepts and develop re-usable solutions and components to get the Practice ready for future projects and prospective customers.
Build and Maintain Templates and Knowledge Database
Research and stay updated on new technologies and Innovations in the Industry
Participate in creating content for our Website, Case Studies, Blogs to spread awareness on our Branding in the market to attract prospective customers.