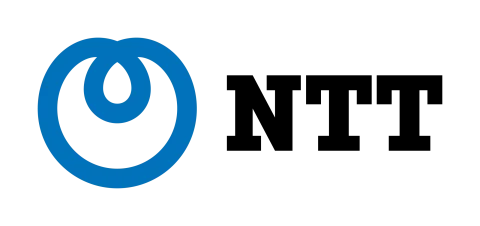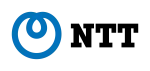 Administrative Assistant
Location:

 Mumbai, Maharashtra, India
Category;

 General Business Management, Operations And Administration
Key Role and Responsibilities:
Organise and schedule appointments/team meetings
Manage team outlook diaries
Plan meetings and take/capture detailed minutes
Assist with ad hoc project requirements as and when required
Assist in the preparation of regularly scheduled analytics and reports
Update and maintain office policies and procedures
Order office supplies and research new deals and suppliers
Book travel arrangements as and when required
Submit and reconcile expense reports
Provide general support to visitors
Act as the point of contact for internal and external clients
Plan office events as and when required
Assist with any other administrative-type task requests
Knowledge, skills and attributes:
Knowledge of office management systems and procedures
Working knowledge of office equipment, such as printers etc.
Proficiency in MS Office (MS Excel and MS PowerPoint, in particular)
Excellent time management skills and the ability to prioritize work
Attention to detail and problem-solving skills
Excellent written and verbal communication skills
Strong organisational skills with the ability to multi-task
Academic Qualifications and Certifications:
High school diploma or equivalent
Experience required:
Prior administrative experience in a similar type of role
What will make you a good fit for the role?
Equal Opportunity Employer
NTT is proud to be an Equal Opportunity Employer with a global culture that embraces diversity. We are committed to providing an environment free of unfair discrimination and harassment. We do not discriminate based on age, race, color, sex, religion, national origin, disability, pregnancy, marital status, sexual orientation, gender reassignment, veteran status, or other protected category
Join our growing global team and accelerate your career with us. Apply today.