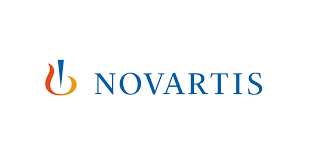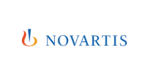 Key responsibilities:
• Support direct manager with the operational conversion of the BPA strategic goals within a dedicated area of the business -Works with direct managers to support financial activities, decision making and general projects.
• Provide analysis or reporting with particular emphasis on accuracy, compliance and timeliness of data provided.
• Ensure ongoing business performance is appropriately monitored and measured, and drive early warning for re-direction of resources with Business Partners.
• Ensure integrity of data provided by commercial teams, and provide value added; provides recommendations on forecast accuracy improvement.
• Support the improvement and streamlining of existing management reporting processes and the definition and implementation of lean processes.
• Coordinate Business Partnering with other areas of the business (FRA, Marketing, Sales, Supply Chain and other functions) to support on time and accurate information gathering. -Supports and improves business case proposals and profitability tracking & the annual budgeting, rolling forecast/Latest outlook and Strategic Planning processes.
• Reporting of technical complaints / adverse events / special case scenarios related to Novartis products within 24 hours of receipt
• Distribution of marketing samples (where applicable)
Diversity & Inclusion / EEO
We are committed to building an outstanding, inclusive work environment and diverse teams representative of the patients and communities we serve.
Minimum Requirements
Essential Requirement:
• Chartered Accountant.
Desirable Requirements:
• Operational Excellence
• Continuous learning
• Being resilient