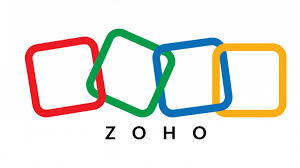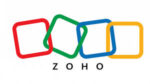 Job Description
Develop new components based on design specs.




Work independently and write maintainable code.




Understand existing code and suggest optimization in terms of functionality and performance.




Work on client frameworks for caching and develop reusable components.



Please note that we have requirements for this role in Chennai, Salem, Coimbatore, Tirunelveli, and Madurai.