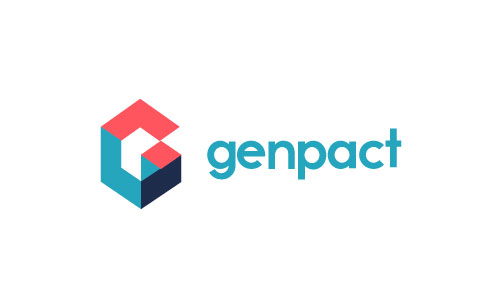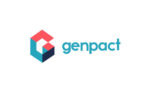 MT- RTR–HMS037624
With a startup spirit and 115,000+ curious and courageous minds, we have the expertise to go deep with the world's biggest brands—and we have fun doing it. We dream in digital, dare in reality, and reinvent the ways companies work to make an impact far bigger than just our bottom line. We're harnessing the power of technology and humanity to create meaningful transformation that moves us forward in our pursuit of a world that works better for people. Now, we're calling upon the thinkers and doers, those with a natural curiosity and a hunger to keep learning, keep growing., People who thrive on fearlessly experimenting, seizing opportunities, and pushing boundaries to turn our vision into reality. And as you help us create a better world, we will help you build your own intellectual firepower. Welcome to the relentless pursuit of better.
Welcome to the relentless pursuit of better.
We are inviting applications for the role of MT, Record to Report
In this role, you will be responsible for General Ledger close activities like Processing journals, account reconciliations, trial balance review, reporting of unreconciled open items.
You will work with customers/client in day to day operations wherein at times you may need to have telephonic conversations with them.
Are you the one we're looking for?
Responsibilities
Preparation and review responsibilities of Month end Accounting, Balance sheet account reconciliations and reporting of open Items
Ensure timely delivery of work and providing regular update to all stakeholders including clients.
Preparation and updating of process documentation to keep it up to date all the time.
Doing research, investigations and analysis, hence trying to analyze things in detail with an underlying logic
Manage responses to queries from clients and auditors.
Monthly review of the P&L and balance sheet and commentary for the key callouts
Involvement in migration of any additional finance responsibilities which includes developing and maintaining process maps and supporting documentation for all finance functions managed by the team
Managing ad-hoc reporting & queries
Ensuring integrity and completeness of financial records, and ensuring compliance with finance control standards
Qualifications we seek in you
Minimum qualifications
Post Graduate in commerce/finance stream
Excellent Reconciliation, Accounting & Reporting experience
Preferred qualifications
MBA finance
Prior experience in recs & close
Good knowledge of Oracle General Ledger
Job
Management Trainee
Primary Location
India-Hyderabad
Schedule
Full-time
Education Level
Bachelor's / Graduation / Equivalent
Job Posting
Sep 11, 2023, 5:33:36 AM
Unposting Date
Ongoing
Master Skills ListOperations
Job CategoryFull Time