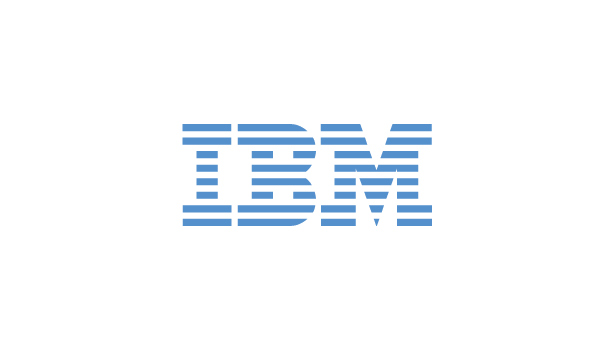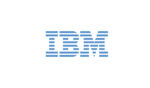 Key Job Details
Your Role and Responsibilities
We need a passionate, proactive, and experienced Designer to help evolve and deliver Carbon. We're looking for a decisive, systematic thinker with a passion for best-practice UX—someone who can build relationships across the whole of IBM and coalesce those needs into scalable solutions. Our ideal candidate would feel comfortable speaking and presenting in front of large groups in order to help educate and up-level other designers at IBM.This position requires strong visual design skills, an understanding of product delivery, and a focus on high-quality user experience design in particular. Candidates should be interested in systems thinking, responsive grids, content hierarchy, component design and UX pattern creation. They must have the ability to deal with ambiguity and be self-motivated. Our team depends on collaboration, rigorous exploration, and openness (our work is open source) and candidates should be practiced in sharing work in progress and giving and receiving critiques.
Candidates should be creative, detail-oriented, curious, and comfortable with cross-disciplinary collaboration. They should have prior experience solving complex design problems for Web or software interactions and should be capable of translating user research into design patterns that provide delightful, consistent and efficient experiences to users. They must also be able to articulate desired outcomes to developers and work collaboratively to find alternatives when there are technical constraints.
Keen written and verbal communication skills, along with an interest in docs-writing are a must. Our ideal candidate will also have the ability to produce and enhance low-fidelity sketches and medium fidelity wireframes to facilitate communication of recommended solutions, as well as creating high-fidelity product ready designs.
IBM builds products and solutions that change the world. The designers on Carbon will drive the user experience for all those solutions.
Required Technical and Professional Expertise
Keen interest in designing and shipping software products and applications
Knowledge of and passion for systems thinking
Experience in solving complex user problems and user interface design
Expert skills in visual design principles including typography, layout, imagery, color, etc.
Portfolio and work samples, including user-centred design skills including visualizations of complex experiences such as stories, flows, scenarios, personas, etc. (any fidelity), sketches to mid-fidelity interactions (show your process), clickable prototypes (any fidelity) and high-fidelity delivered product work.
Proficiency with Adobe Creative Cloud, Figma, and presentation tools like Keynote
Preferred Technical and Professional Expertise
1+ year of experience designing and shipping software products and applications
Interest in designing for accessibility
Interest in learning more about web technologies including HTML, CSS, JavaScript, React, Web Components etc.