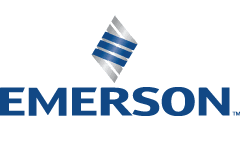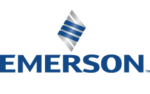 Job responsibilities:
· Write well designed, testable, efficient Device Descriptor code (DD) in compliance with coding standards and technical design
· Understand design and code of developed Device Descriptor
· Reverse engineering, troubleshoot, debug and upgrade existing DDs.
· Develop Proof-of-Concepts, prototypes and conduct feasibility analysis for new concepts/technologies of Device Descriptors.
· Assume additional roles and responsibilities as required and be able to work with minimal support
Job Requirements:
· Bachelor of Instrumentation, Electronics discipline.
· 0 – 3 year of experience in developing commercial software products
· Knowledge of JavaScripts and HTML 5
· Strong in programming language such as C/Embedded C
· Strong communication, analytical and problem solving skills.
· Quick and enthusiastic learner and a team player
· Demonstrate ability to work in a complex team structure, including distributed (I.e. global) teams.
Preferences
· Familiarity with Industrial protocol like HART and Fieldbus Foundation.