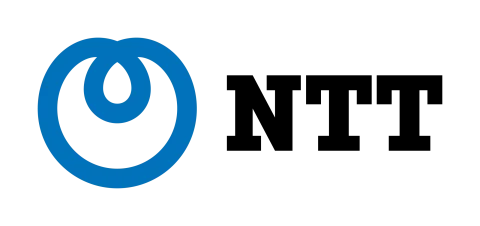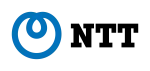 Technical Specialist L3- Amazon Web Services (AWS) Cloud
Location:

Mumbai, Maharashtra, India 
Category:

General Business Management, Operations And Administration 
Working at NTT
8+ years of experience and 5 or more years of experience in architecting, designing, developing, and implementing cloud solutions on AWS different Services.
Understanding of and experience with the five pillars of a well-architected framework
Experience in several of the following areas: database architecture, ETL, business intelligence, big data, machine learning, advanced analytics
Proven ability to collaborate with multidisciplinary teams of business analysts, developers, data scientists, and subject-matter experts.
Knowledge of ITIL Processes
Should have knowledge on Different OS platform.
Should have hands on experience on all Domain like (MS AD, GPO, Storage,
Should have cloud Networking experience.
Should have experience in cloud connect services (AWS Direct Connect )
Knowledge on API security Gateway
Serverless architecture on AWS
AWS:- ALB,WAF, Lambda, Security Hub, Manage RDS service ,ZTNA
What will make you a good fit for the role?
B.Sc. (Computers) / M.Sc. (Computers) / MCM (master's in computer management) etc.
Knowledge of web services, API, REST, and RPC
AWS certification
Equal Opportunity Employer
NTT is proud to be an Equal Opportunity Employer with a global culture that embraces diversity. We are committed to providing an environment free of unfair discrimination and harassment. We do not discriminate based on age, race, color, sex, religion, national origin, disability, pregnancy, marital status, sexual orientation, gender reassignment, veteran status, or other protected category
Join our growing global team and accelerate your career with us. Apply today.