How to install ubuntu desktop
The Ubuntu desktop is easy to use, easy to install and includes everything you need to run your organization, school, home or enterprise. It's also open source, secure, accessible and free to download. Here are the step by step instructions with screenshots on How to Install the Ubuntu desktop. So, let's get started with it.
Step 1) First you can download latest version of Ubuntu 18.04.1 from Ubuntu official website.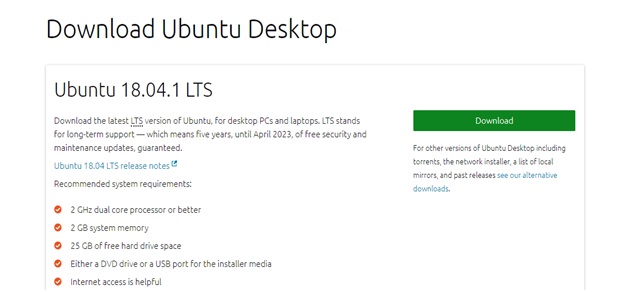 https://www.ubuntu.com/download/desktop
Step 2) After downloading you can select Boot from DVD or USB(using F12 key) or direct
Next ,Restart the computer.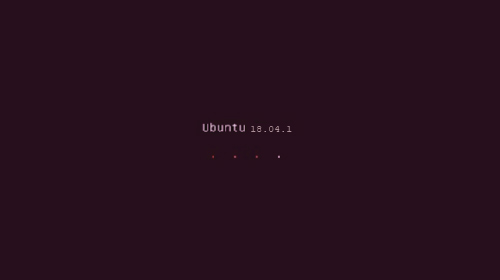 Step 3)There two options on welcome screen
1) Try Ubuntu
 2)Install ubuntu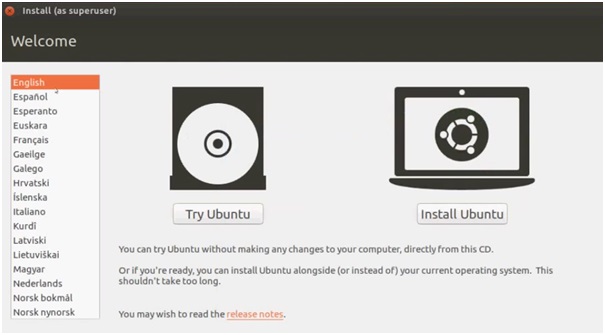 Next,Select your language and Click on install Ubuntu button
Step 4) Select first option and then click on continue button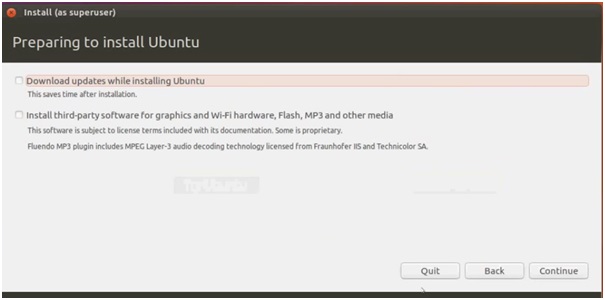 Step 5) choose whether you'd like to Install Ubuntu alongside another operating system, delete your existing operating system and replace it with Ubuntu, or — if you're an advanced user — choose the 'Something else' option.I choose something else option -à click on continue button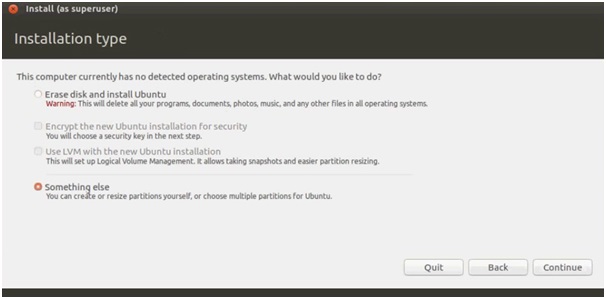 Step 6) Select New partition table(driver selections)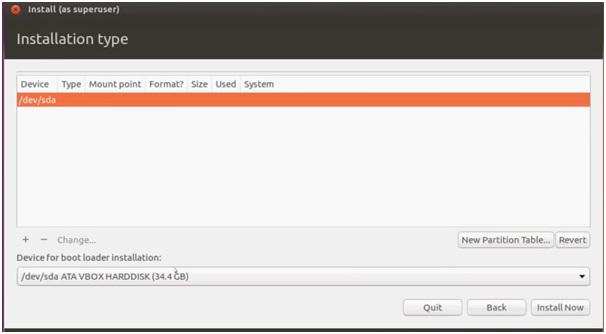 Step 7) Creating new partition  Click on Continue button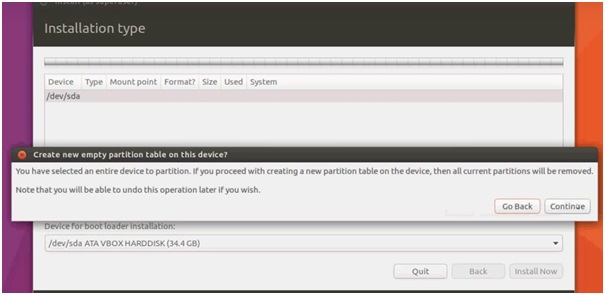 (+ and – are change options)
Step 8) After,Select Freespace(below "+" and "_-" change button)àMount point : select Swap area( It is provides overflow space when your memory fills up completely) and change size-à After Click on Ok button.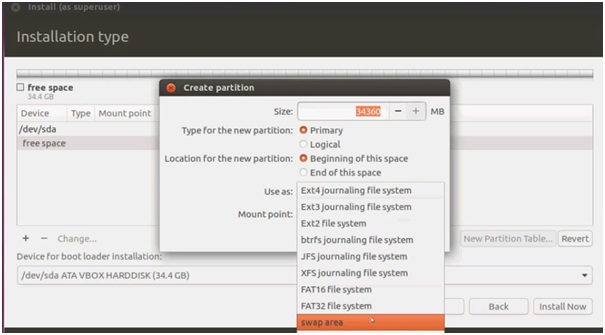 Step 9)Select Freespace( Create partition dialog box)  àselect sizeàMountpoint: "/ " Click  on Ok.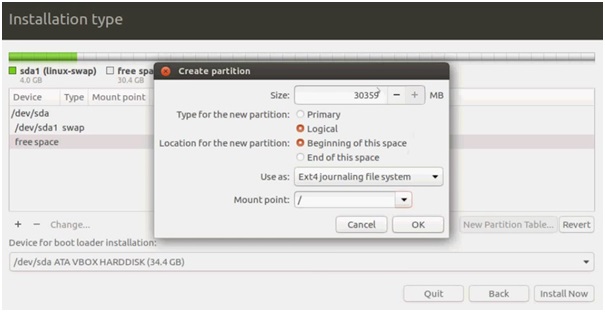 Step 10)Free space àMount point: select   /home à Click on ok  –Click on Install Now button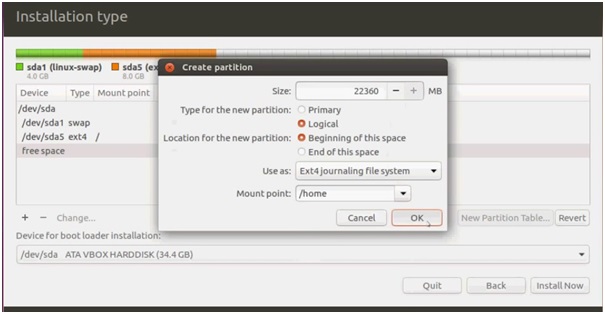 Step 11)Finally, we have selected three devices(drivers) (you can choose one or two ) Click on Continue button.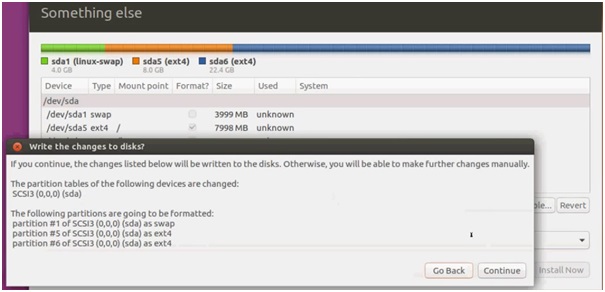 Step 12)Select your location. If you are connected to the internet,your location will be  detected automatically.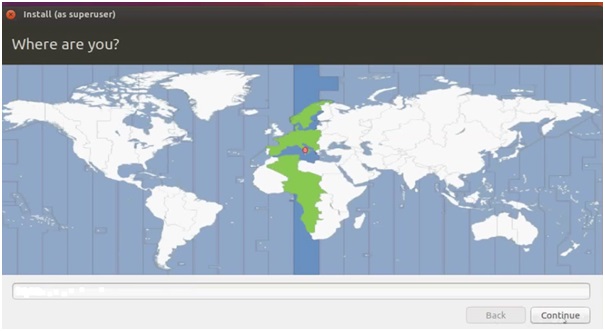 Step 13)Next,Select your keyboard layout ,Click on Continue button.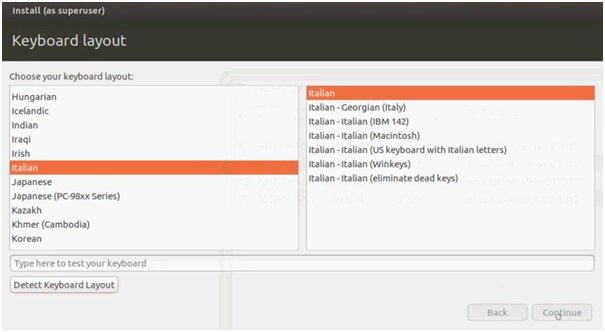 Step 14)After,Fill the below login details(username and password)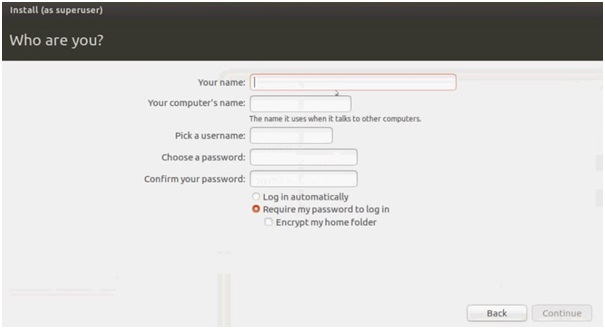 Click on Continue button.
Step 15)Processing the installation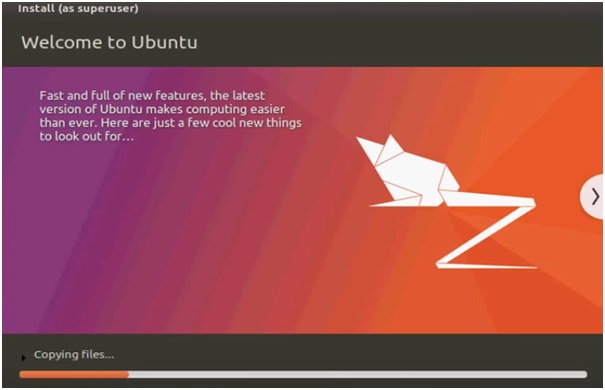 Step 16) After everything has been installed and configured, a small window will appear asking you to restart your machine. Click on Restart Now and remove either the DVD or USB flash drive when prompted.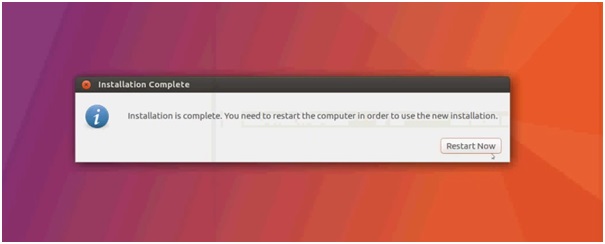 So Finally,you have successfully installed Ubuntu Linux operating system.